Swedish and international business law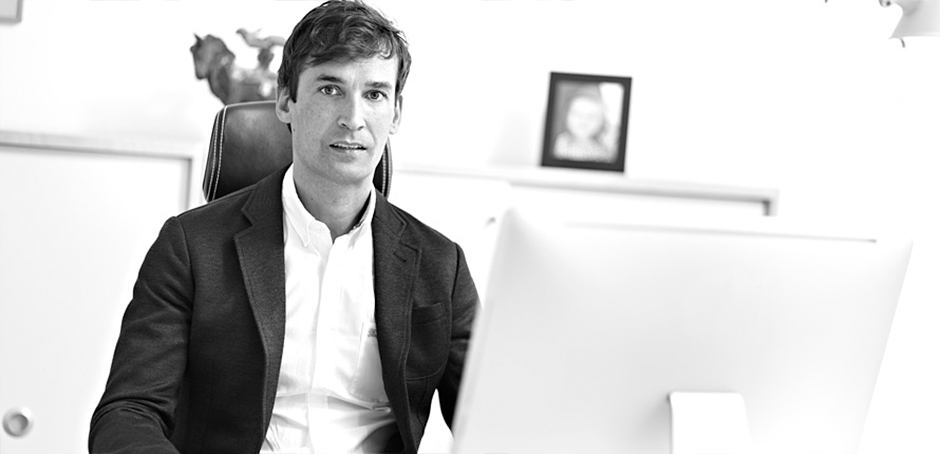 ABOUT STIERNSTRÖM
Stiernström is a law firm specialised in Swedish and international business law. The main focus of the firm is in the field of Swedish and international transportation law where the firm regularly represents numerous Swedish and foreign companies which either provide or procure services in the transportation, freight forwarding and logistics sector. Additionally, the firm offers legal expertise within several other central areas of business law.
SERVICES
Our services are characterised by high proficiency and accessibility. We are prestigeless and have an outspoken ambition to always be to the point and clear in all our communications. The firm does not accept each request for services. We only accept assignments, which are in our field of expertise and where we can identify a clear client benefit. When an assignment is accepted, our clients can therefore always rely on our full attention.
Background
Stiernström was founded in year 2005 and is owned by its founder, advokat Urban Stiernström. Urban Stiernström has previously worked in a leading Swedish law firm, in Swedish courts and as general counsel in a multinational company. Urban Stiernström has thorough knowledge in Swedish and international business law and many years experience of advanced legal advising both in Sweden and abroad. Among the clients of the firm are found both state-owned and listed Swedish and foreign companies as well as owner-led companies.
Transportation law
Commercial Contract law
Company law
Mergers and Acquisitions
Public Procurement
Litigation and Arbitration
Transportation law
Commercial Contract law
Company law
Mergers and Acquisitions
Public Procurement
Litigation and Arbitration